From corporate brochures, to business cards and stationary, we develop a unified look, and feel for your brand. Keeping a unified brand image gives you better brand recognition across your industry and beyond.
Social media can be one of the most powerful tools in your marketing arsenal, if used correctly. We stay true to your history and vison, and help you re-imagine your brand in the ever changing digital landscape.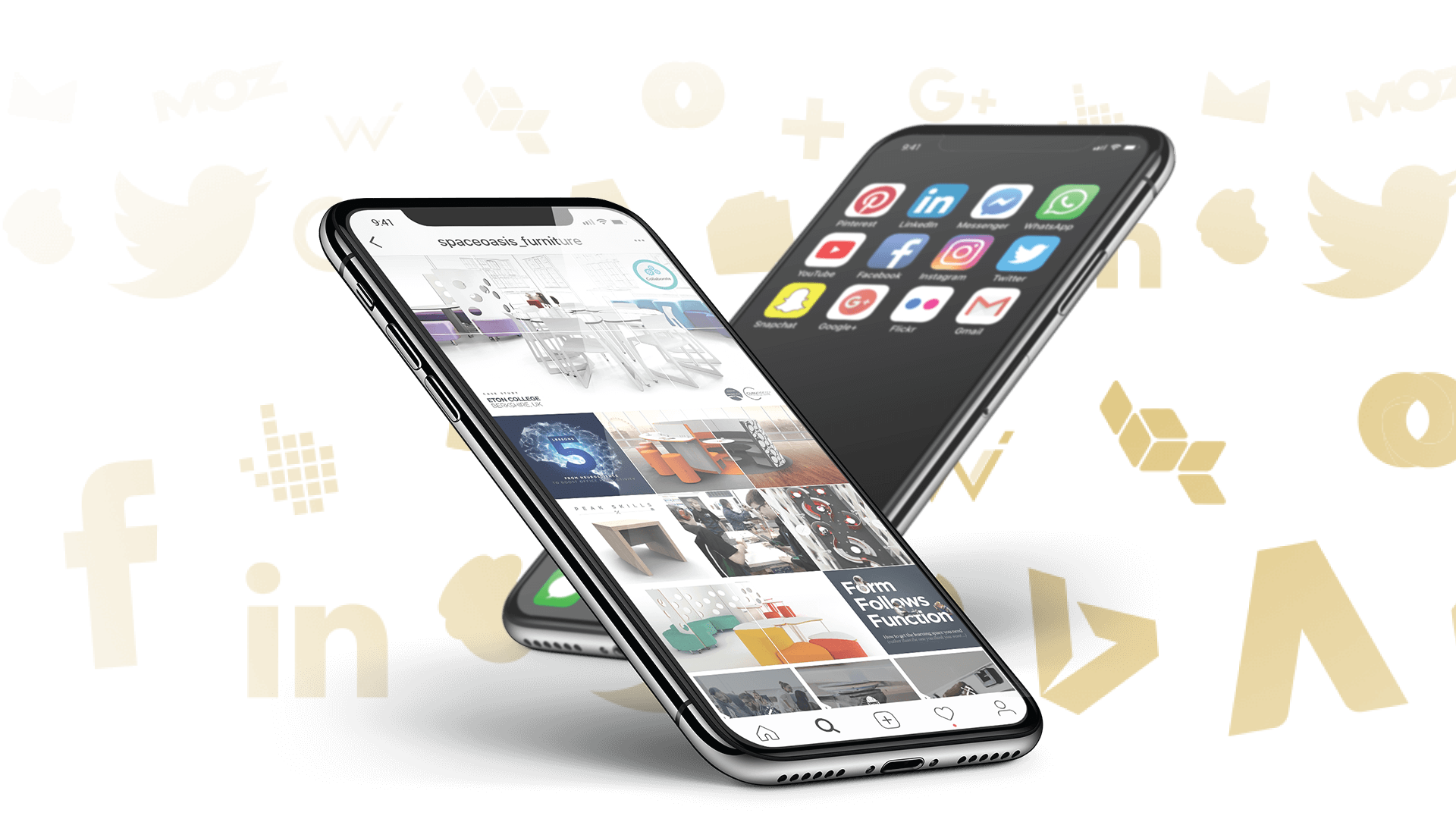 Your company deserves to stand out from the competition, growing organically through smart branding and
marketing campaigns.